March sales in the UK increase 18%
22 Apr 23
The UK's auto industry group, the Society of Motor Manufacturers and Traders (SMMT), said that new-vehicle registrations increased for the eighth consecutive month in March, posting 18% rise from a year earlier. It also noted that March represented the highest month ever for full-electric car sales.
ㅤ
The SMMT stated in a statement on Wednesday that the first quarter of 2023 was the highest three-month period since 2019, with new-car registrations increasing to 287,825 units as supply chain difficulties continued to resolve.
ㅤ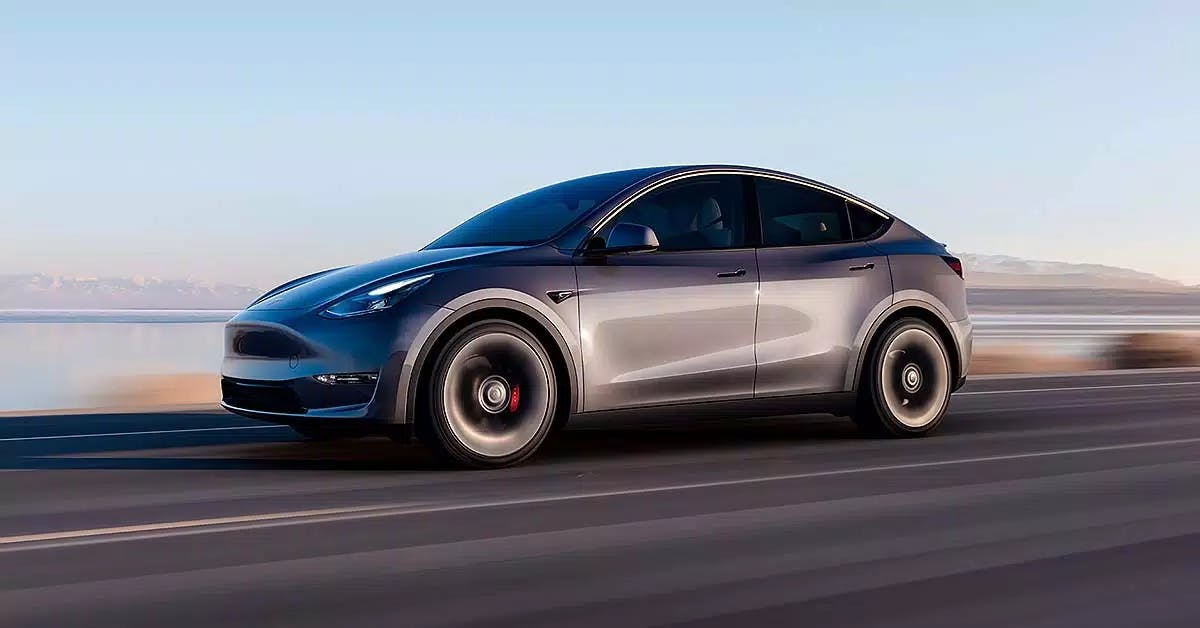 ㅤ
Full-electric vehicle sales increased 19% to a record monthly high of 46,626, representing a market share of 16.2%, while gasoline-powered vehicles continued to be the most common fuel type, growing 17% to a 41.4 % share. Sales of diesel dropped 20% for a market share of 3.8%.
ㅤ
"The best month ever for zero-emission vehicles is reflective of increased consumer choice and improved availability, but if EV market ambitions - and regulation - are to be met, infrastructure investment must catch up," said SMMT CEO Mike Hawes in a statement.
ㅤ
Last month, the Nissan Juke and Nissan Qashqai were the top-selling EVs in the UK, followed by the Tesla Model Y.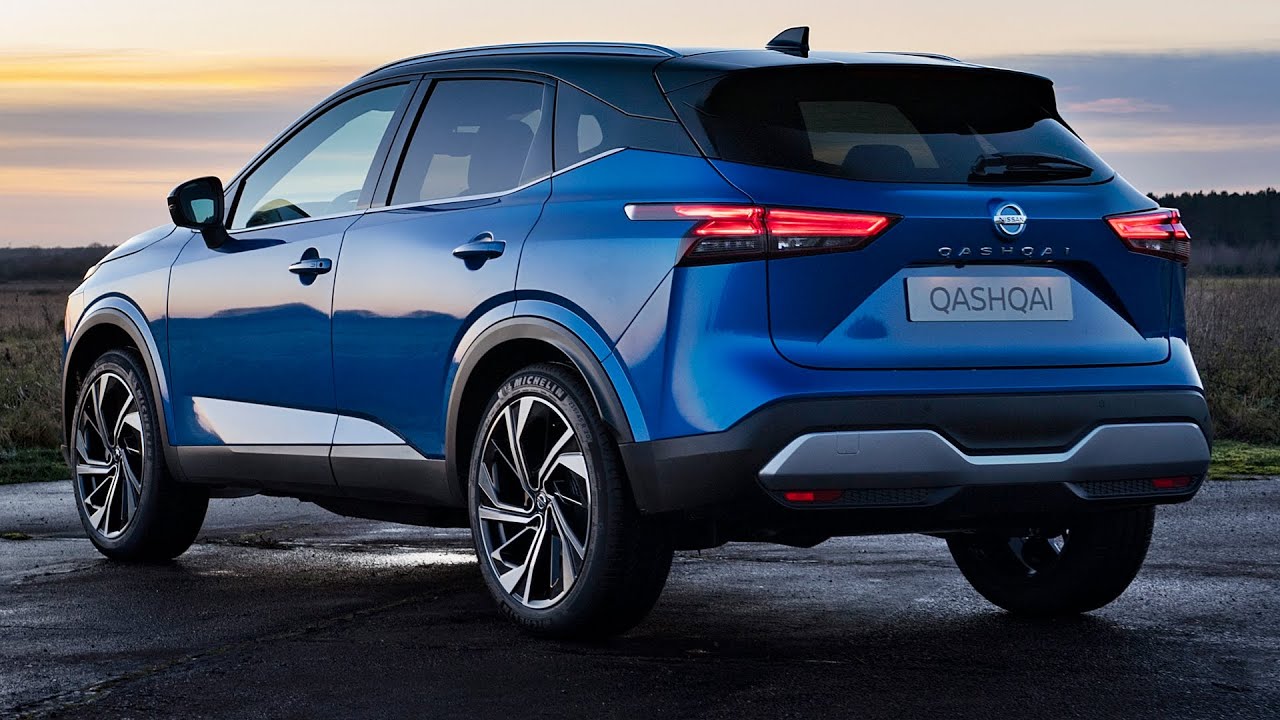 ㅤ
The zero-emission vehicle mandate, which is set to go into effect in less than nine months, will only be successful with increased investment in public charging infrastructure, according to the industry organisation.
ㅤ
It would be foolish to declare the auto industry is out of the woods just yet, according to John Wilmot, CEO of the automobile leasing comparison website LeaseLoco, as current reported statistics were still significantly below pre-COVID levels.
Check your VehicleScore free