Tesla signals more price cuts
23 Apr 23
Auto Trader expresses concern that "we are in danger of veering off-track" and predicts "difficult times" for the UK's 2030 goal to outlaw petrol and diesel vehicles.
ㅤ
According to data from the largest car sales website in the UK, interest in new electric vehicles may be waning as Tesla CEO Elon Musk predicts further price cuts to increase demand.
ㅤ
From January of last year to March of this year, the amount of new electric car searches, ad views, and messages to retailers on the Auto Trader platform fell down about two thirds (65%).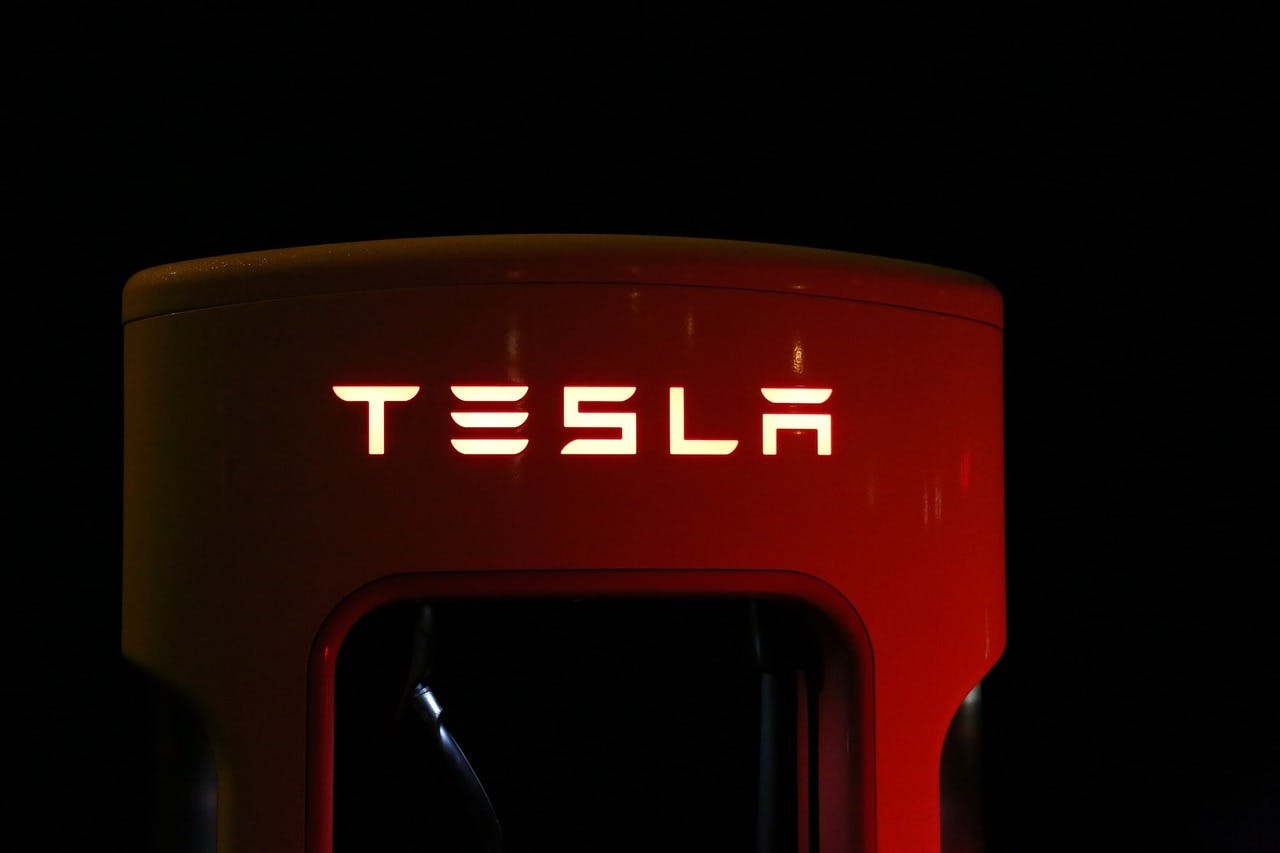 According to Auto Trader, this is because electric cars are expensive, borrowing costs are greater, and electricity prices are rising amid a crisis in the cost of living.
ㅤ
It made its findings public at a time when Elon Musk, the CEO of Tesla, is placing a higher priority on price cuts than on earnings.
ㅤ
Following the release of the company's most recent quarterly results on Thursday night, he hinted that additional price reductions would soon be implemented as Tesla works to increase sales and market share in the challenging macroeconomic environment.
Operating margins decreased by eight percentage points, and earnings decreased by a quarter, between January and March, according to its results statement.
The UK government was urged by Auto Trader to implement tax incentives to increase affordability.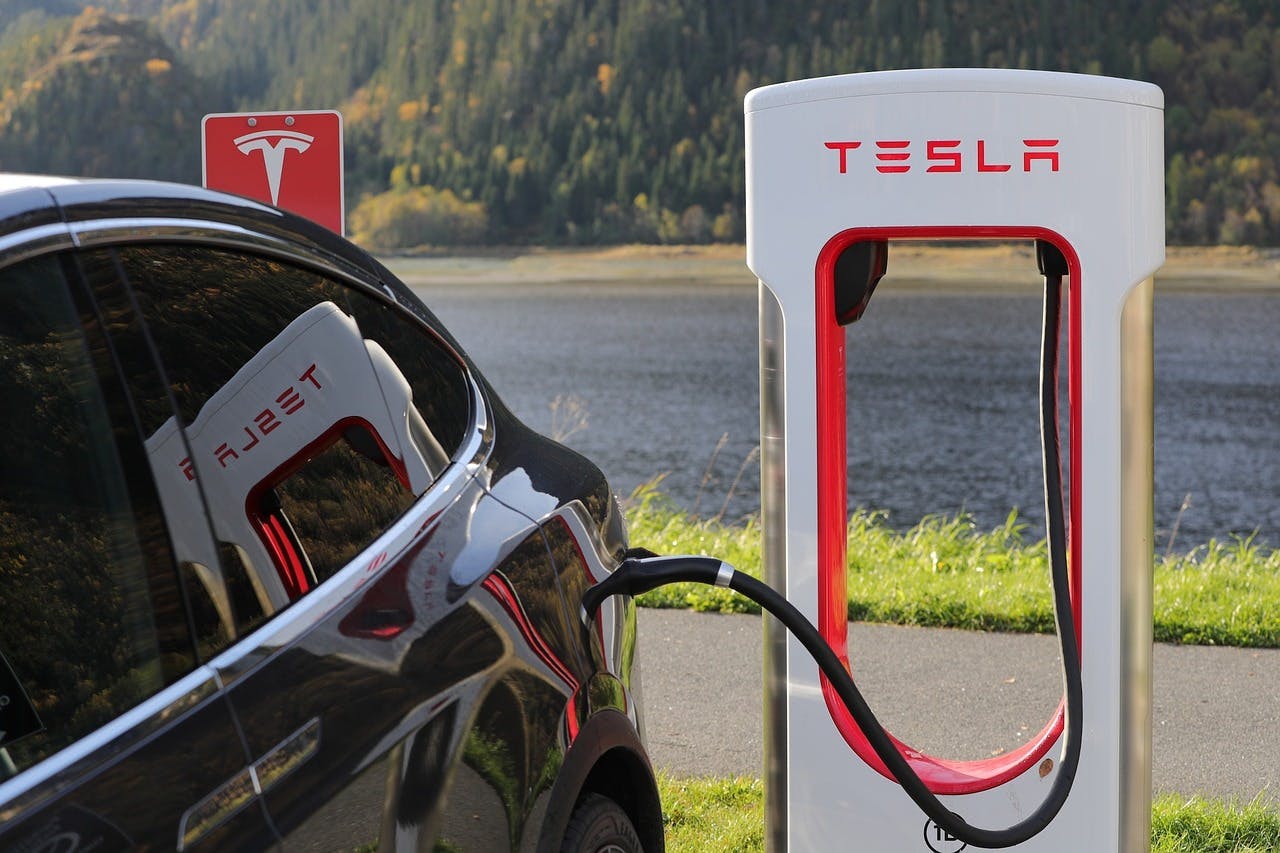 Electric cars (EVs) accounted for 16.3% of new car ad views on the internet in January 2022, but by March 2023, that number had dropped to 10.54%, according to Auto Trader.
ㅤ
In the first month of last year, EVs accounted for 27% of all new car inquiries, but that percentage fell to 9% last month.
ㅤ
The company claimed that new EVs are 37% more expensive than petrol and diesel cars and that there are now less new electric models between £20,000 and £30,000 than there were in 2022, suggesting that disinterest may be growing.
ㅤ
According to Auto Trader, the number of gasoline and diesel vehicles priced under £30,000 is nine times more than the number of EVs, and a new electric SUV typically costs £22,290 more than a gasoline-powered one.
ㅤ
According to business analysis, as oil prices have declined from their highs following the invasion of Ukraine, drivers are no longer expected to save as much money by operating an electric vehicle as opposed to a diesel or gasoline-powered vehicle.
ㅤ
According to the data, whereas EV users with a home charger can save up to £130 for every 1,000 miles by charging overnight during off-peak hours, savings drop to just £40 for those who use public chargers.
ㅤ
According to Auto Trader, there is still a significant market for used EVs and fleet sales, when a business buys vehicles for its employees to use or to rent out.
ㅤ
As the government's 2030 deadline for banning the sale of new petrol and diesel vehicles approaches, EV sales have significantly surged in recent years.
ㅤ
In the first three months of this year, new battery electric car sales increased by 18.8% to 76,233, according to the Society of Motor Manufacturers and Traders (SMMT).
ㅤ
Auto Trader urged the government to drop the VAT on used EVs and said lenders should provide lower or interest-free rates on EV financing contracts in order to spur interest in and purchases of EVs.
ㅤ
Adopting uniform terminology for charging and battery health should also be a key goal for government and business, according to Auto Trader, who also noted that battery health is one of the top worries buyers have when purchasing an EV.
ㅤ
The commercial director of Auto Trader said, "These are challenging times for the UK's road to 2030 ambitions and we are in danger of veering off-track."
Check your VehicleScore free